UtahValleyMarathon.com
Registration Opens
09/01/12!
REGISTER NOW!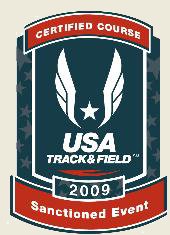 Utah Valley Marathon Transfers & Deferrals
Our transfer and deferral system is currently under construction. If you wish to transfer or defer your registration, please use the Contact Us form. ALL transfers and deferrals must be completed no later than May 10, 2013.
There are no refunds for not completing the race. Transfers/deferrals are the two options that you have. If you transfer from a race distance to one that costs less money there will not be a refund to you for the difference.
If you are on a team and you transfer or defer, your action will only effect your entry--the other members of your team will remain intact.